A little about us
With over 20+ years of experience in breeding and handling of reptiles and invertebrates. We decided to turn our passion into a business. In 2020 we opened up what is now known as the "Arachnid Shop". We wanted to share our love of animals with others and bring knowledge of these amazing creatures to anyone who wanted to know more.

We try to set ourselves apart from others which is why we work so hard to do everything in house. From producing our own enclosures that have became a staple in the hobby, producing our own feeders that not only supply our customers but also our own reptiles and invertebrates, to hatching out some of the most amazing creatures for others to be able to own.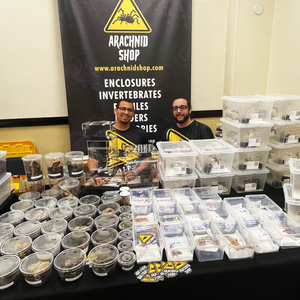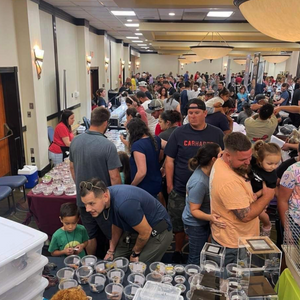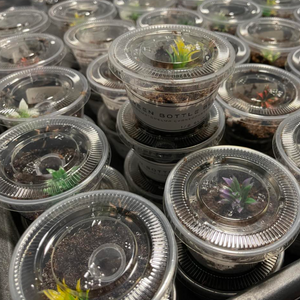 Captive Bred
We only deal in captive bred animals. There are 3 reasons we chose to do this. First being, we are protecting wild populations of our favorite animals. Second the animals are healthy, free of parasites and infections. Lastly, they are adapted to terrariums and are less likely to be stressed from shipping.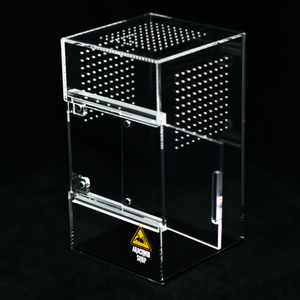 Enclosures
We manufacture our own line of enclosures. We found what was on the market wasn't up to the requirements of what we wanted, and decided that we could do better. Our enclosures have become very popular in the hobby, and we continue to improve them year over year. From slings to adults we have the right enclosures for you.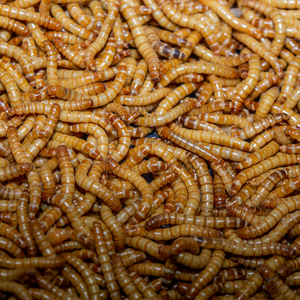 Feeders
We don't just carry reptiles, invertebrates and supplies. We also carry several kinds of feeders. All of our feeders are produced in house and are fed high quality foods. We don't just provide these to our customers, but also feed them to all of our animals, so you know your getting the best! We carry mealworms, discoids and rats!